Of course there is no such thing as a typical day, but the outline below may help you get an understanding of  the kind of things we get up to at Dom's Childminding.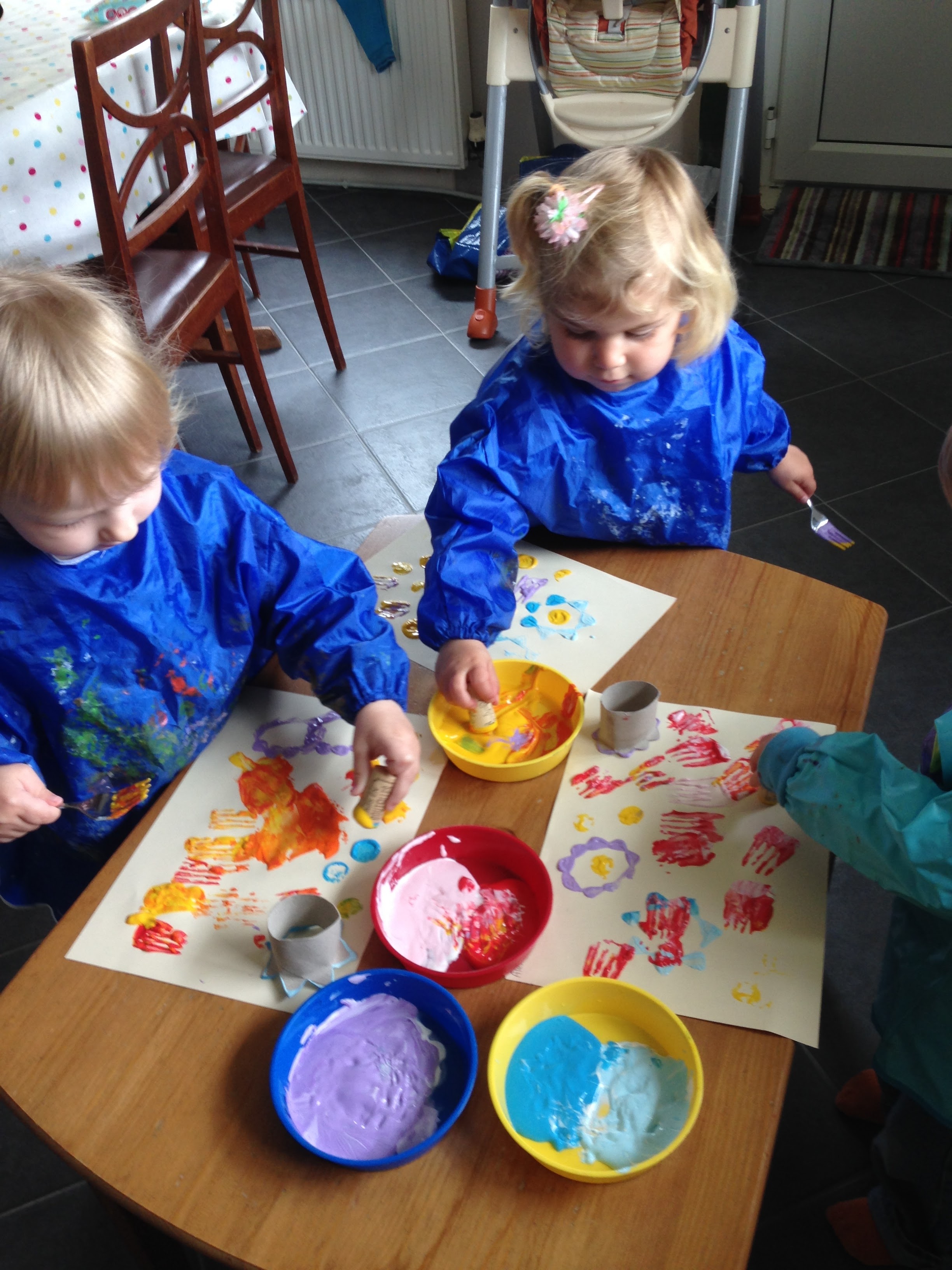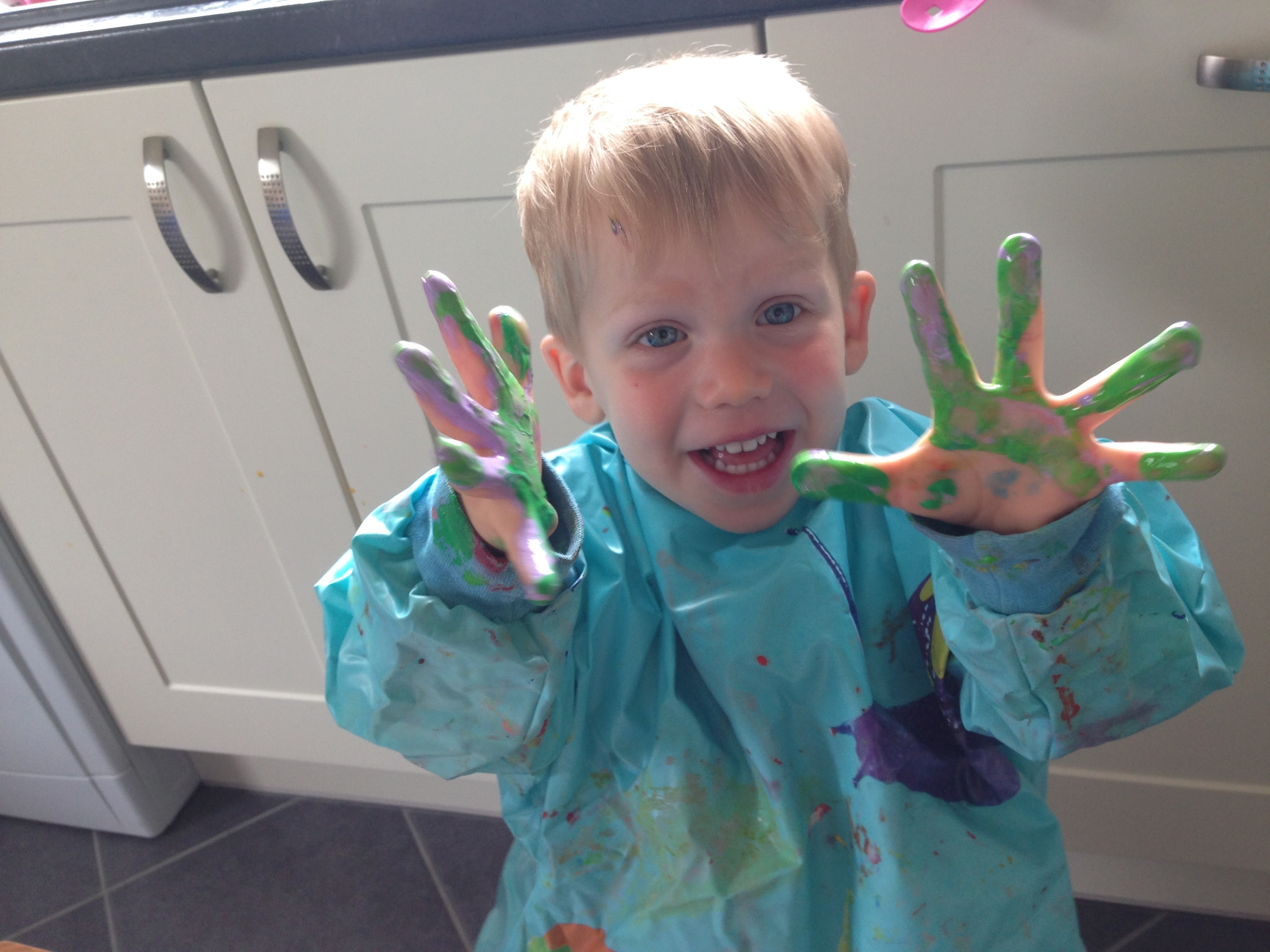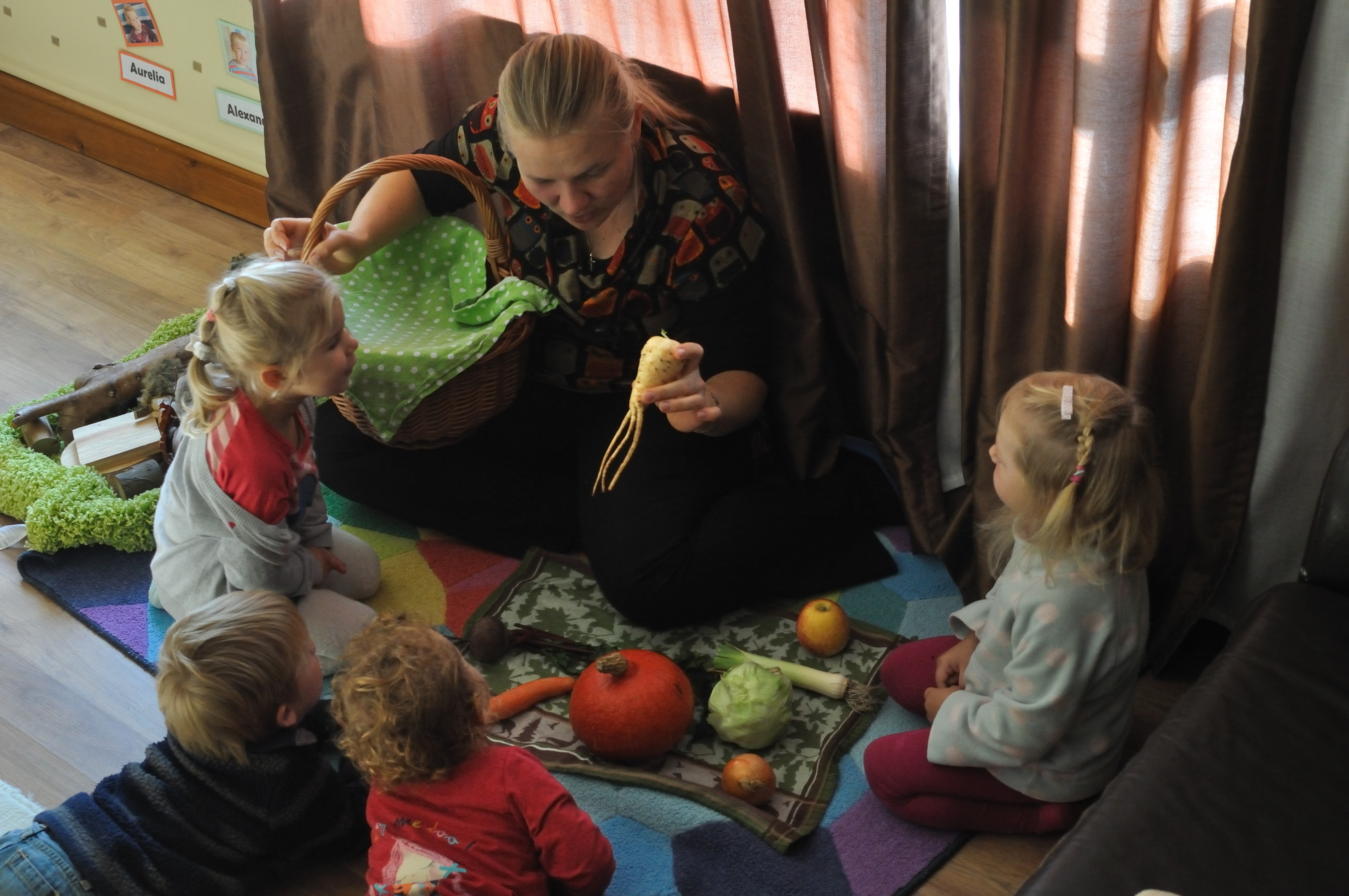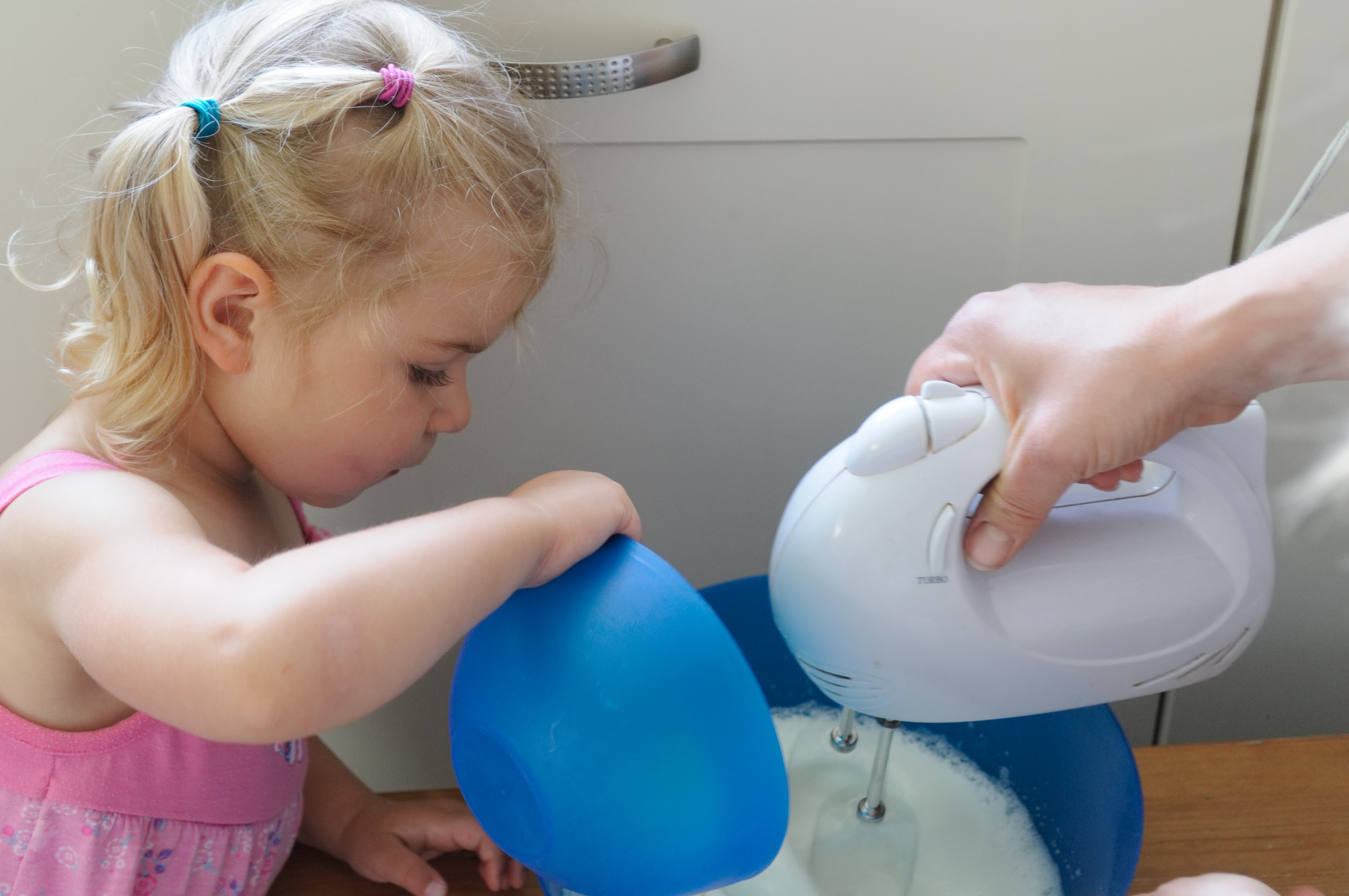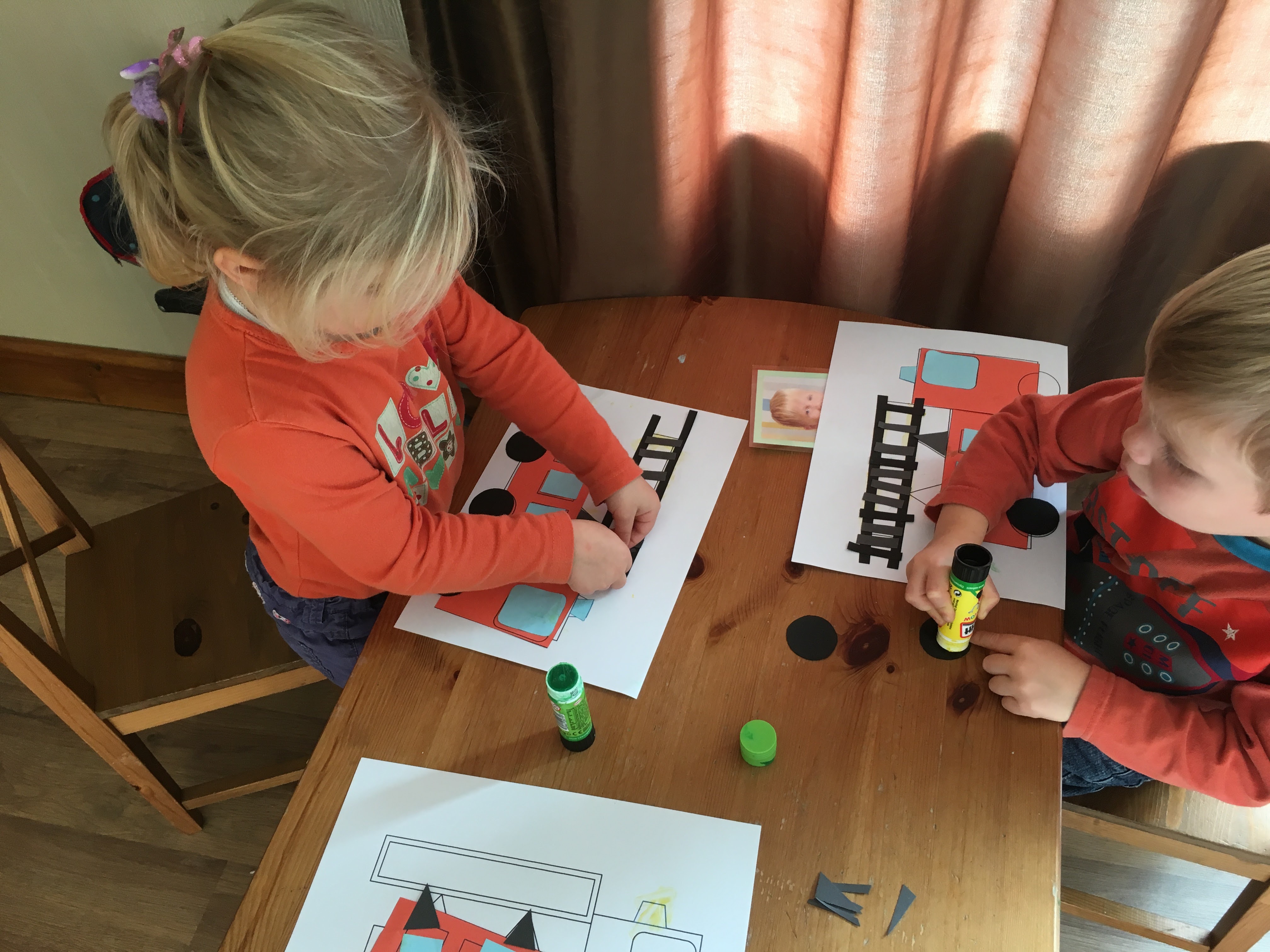 We are open from 8am until 6pm on Monday, Tuesday, Thursday and Friday during school term time. 
Time

Activity

Possible activities

08:00 - 08:30

Welcome - it's good to see you!

Welcome to the start of the day, if you've not yet had breakfast come and get some quickly otherwise just come in, say hello and play.  We've got lots of exciting toys and we keep on changing them so you should never be bored!

08:35 - 09:20

 

The morning school run

Quickly it's time to get our shoes and coats on, ready to take the older children to school. This might be the place you go when you are bigger.

You can go in a nice warm pushchair or if you are a little older you can walk with me or maybe even go by scooter.
Some of the older children might even go by bike.

09:20

Morning activity time

We are back and now its time for more play. You have a little time to play with some of the toys you played with this morning whilst I set up for our morning activity.

At activity time we all play together.  There are loads of thing we might do. We could do Sand and Water Play, perhaps some painting or finding food for the very hungry caterpillar. Counting or singing, drawing or just listening to a story.  Perhaps we could even play with some gloop!

Of course, we might just decide to play in the garden - there lots of fun things to see and do here, or if there is a playgroup on, we might go and visit some friends. Perhaps we will just go for a walk and a run around in our lovely West Bank Park.

We know you will get hungry, so we'll normally stop for a fruit snack at some time around ten o'clock.

11:30

Lunch preparation

Each day is different.  Some days I work with an assistant and some days without (It depends how may of us there are).  If I'm by myself I need to get lunch ready.  But don't worry - you won't get bored and I will always be watching you to keep you safe.

12:00

Lunch

Wow you've built up an appetite! Now lets get those hands washed and come for lunch!

12:45

After lunch

If after all the fun of the morning you need a little rest, now is the time for an afternoon nap. We have a lovely cosy place for you to rest.

If you are slightly older, now is time for some quieter activities.  If you are nearly 3, you might want to join us in our Phonics session where we learn the sounds of some of the letters.
Other quiet things we can do is to read a book together, do some drawing or perhaps just play quietly. One thing we don't do though is watch any TV - you can do that at home!

 14:00 - 15:30

Afternoon activities

This is our last chance to play together before the after school children arrive. We can play what you want to play, or we can play some of my ideas.

14:45 - 15:20

Afternoon school run

It's time for us to get the bigger children from school!
You might want to go home now, but you are welcome to come home and play with the bigger children if you would like to!

15:30 - 16:50

After school time

The big children are back - they've got lots of news they need to share about their exciting day at school, but its good to be back at Dom's where they can relax a bit.

 16:50 - 17:30

Tea time

It's a light snacky type of tea, just to keep everyone going until you get home, we might have hot dogs, or sandwiches or perhaps some pizza we baked earlier. Whenever we eat though we will always have a couple of portions of our 'five-a-day'.

17:30 - 18:00

Home time.

Is it that time already? Wow, you've done a lot today! Now its time to go home and tell your Mummy or Daddy all about it (I can send them some photos to help remind you of everything we got up to).
Enjoy your home time and don't forget to make sure you get your bed-time story!